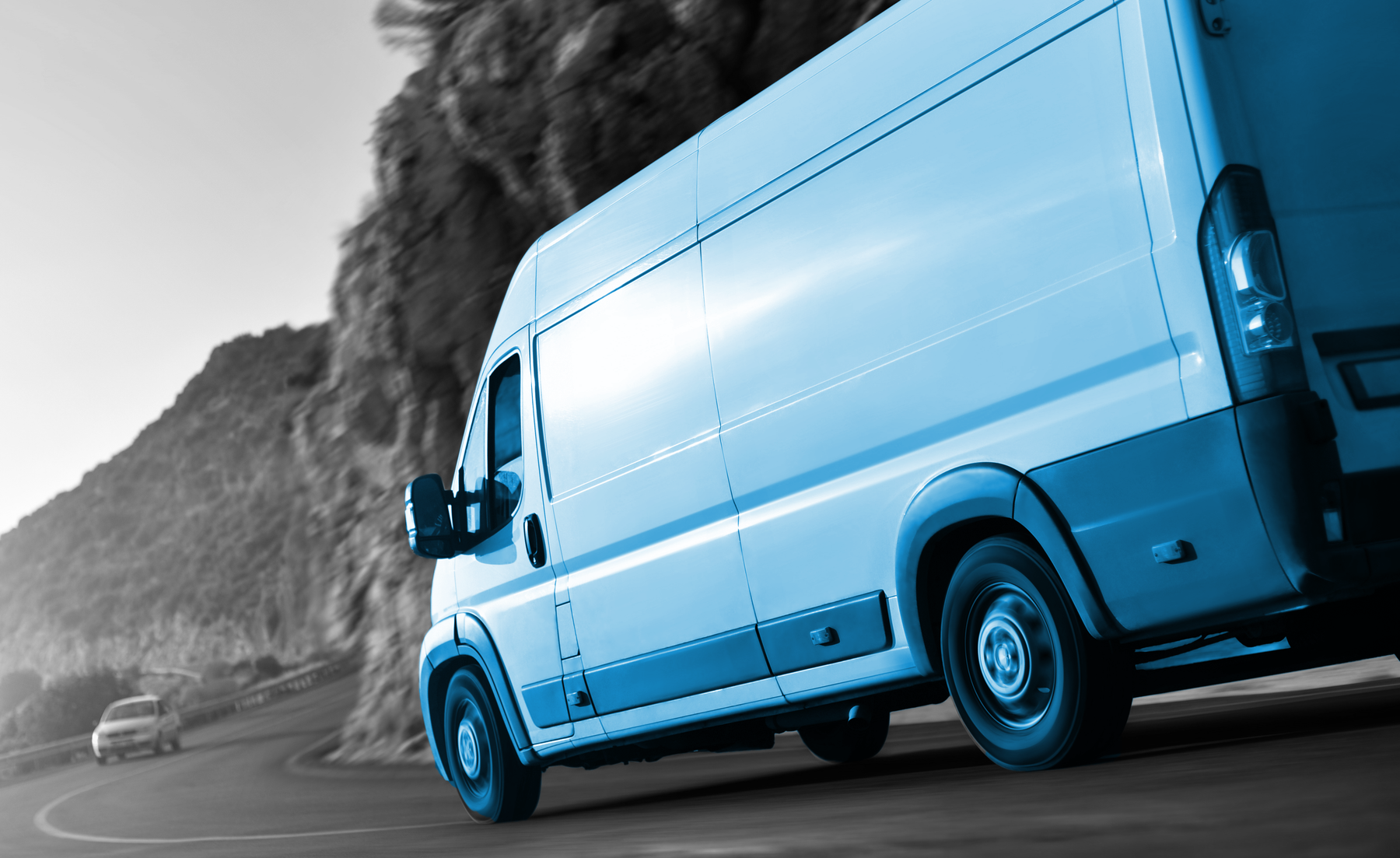 Does My Delivery Fleet Need a Dash Camera?
How Dash Cameras Can Benefit Delivery Drivers and Their Fleets 
Yes! It is true, that fleet owners & and managers may capture their driver singing the latest pop hit single through live video. But no one is truly interested in spying on their drivers. any delivery business owner will see the value in Dashcams. From the position of safety, liability, accountability, and even efficiency. 
Fruthermore, Implementing a fleet management solution such as, LANA Fleet, offers an unprecedented level of benefits. Keep reading to learn how this technology empowers delivery fleets across the country.
Deliver Efficiently By Adding A Fleet Dash Camera Solution
Include a fleet dash camera into your vehicles, with real-time GPS tracking. With no additional hardware, not a claim that everyone can make. You'll have the ability to view the exact location of each vehicle. Monitor driver status, estimated arrivals, and route drivers properly based on proximity. 
Another key benefit of having GPS data on each commercial vehicle is the ability to review detailed trip summaries. These summaries produce an array of key items that provide a clear picture of the journey each driver took. You can see trip duration, miles driven, and start and stop addresses. The ability to view events during a trip on the map so you can get the most transparency possible. 
For delivery fleets, immediate location knowledge is key. Push forward in a competitive landscape where each edge and insight over the competition is imperative. LANA Fleet also holds the ability to provide you with in-the-moment geofence alerts.
For pre-established zones you create such a distribution centers, yards, or other key places of interest. With a powerful fleet solution on your side, you are taking the first steps in putting efficiency at the forefront. 
Ensure Good Driver Behavior Through Delivery Driver Alerts
Correspondingly, for fleet managers, anytime a sense of security can be added to their day-to-day operations is a relief. With a multitude of drivers on the road, managing each one's performance on the road is impossible. With a delivery fleet dash cam solution, you can ensure every driver is performing up to company standard. And more importantly, identify those who aren't. 
LANA Fleet provides a variety of alerts you can set up to keep tabs on your driver's performance. Speeding alerts, engine rpm alerts, and a full suite of driver behavior reports. Which produce media clips on ADAS events such as harsh braking, lane departure, and more! You also hold the ability to have the camera notify the drivers in real-time so they can implement corrective actions. This is another key aspect that sets the LANA Fleet solution apart. If this extra warning helps a driver avoid an accident or a traffic violation, it's more than worth the added hardware and is an easy sell to your employees. 
Lower Insurance Premiums For Your  Fleet
Did you know by installing dash cameras on your delivery fleet you could score insurance premium savings? That's right!
Many insurance providers recognize the many risk savings associated with having a video camera installed and often offer great discounts! With clear HD video produced upon each accident, they love to reward your investment to protect your bottom line from false claims. Contact your provider today to see if installing a LANA Dashcam into your fleet can land you the coveted discounts you deserve.
The Latest Fleet Dashcam Technology Can Improve Your Delivery Fleet
These were just a few of the many benefits a dash camera fleet management solution can provide for your delivery operations. The proven fact Video evidence from dash cams can exonerate drivers, facilitate settlements and claims with ease, and improve efficiency. Given the risk that haulers take on every time a truck or vehicle leaves the yard, dash cams offer affordable protection and peace of mind that can save your business thousands.
Powerful On-The-Go Fleet Management With The LANA Fleet Mobile APP
Manage your delivery fleet anytime, anywhere with:
Real-Time Fleet GPS Tracking
Live HD Video on Demand
Driver Behavior Notifications
Event Alerts and more