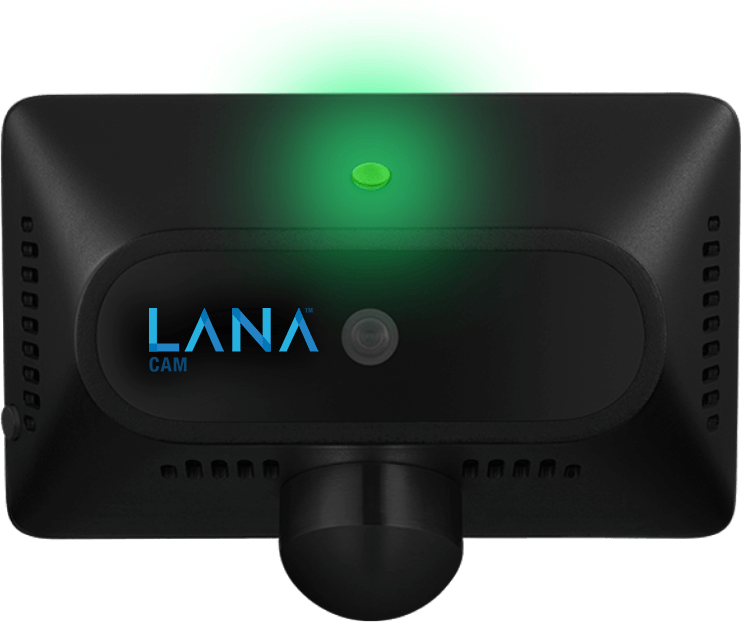 ELEVATE YOUR FLEET MANAGEMENT WITH ADVANCED DASH CAM TECHNOLOGY
Spreading your fleet of construction vehicles across multiple job sites can put you at risk for a major profit loss and be a challenge in itself to simply manage. CallPass's dashcam fleet management platform, LANA Fleet, comes paired with a robust dashboard camera that helps you tackle any and all of your fleet management challenges by giving you 24/7 access to real-time video monitoring wherever you are.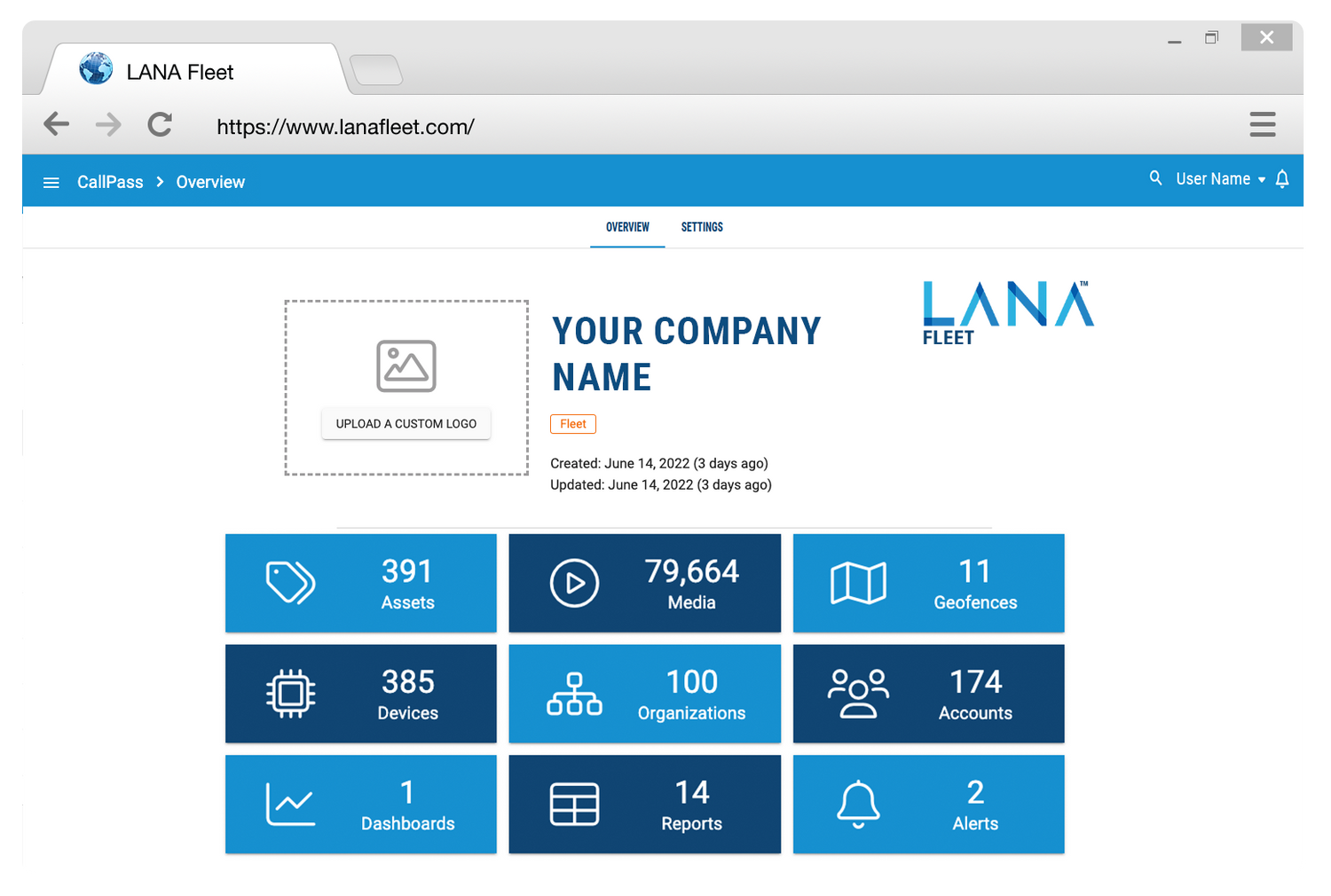 SUPERCHARGE YOUR FLEET OF CONSTRUCTION VEHICLES
Give you a real-time view of the job site, even when you're done for the day
24/7 surveillance of vehicles that have tools or equipment left inside overnight
Properly tool your operations team
Securely save any video clips in the cloud
Provide a full history report with data sorted by day, week, or a custom timeframe
You can't afford to NOT have a fleet camera system.
Get yours today by clicking the button below!
SHOP NOW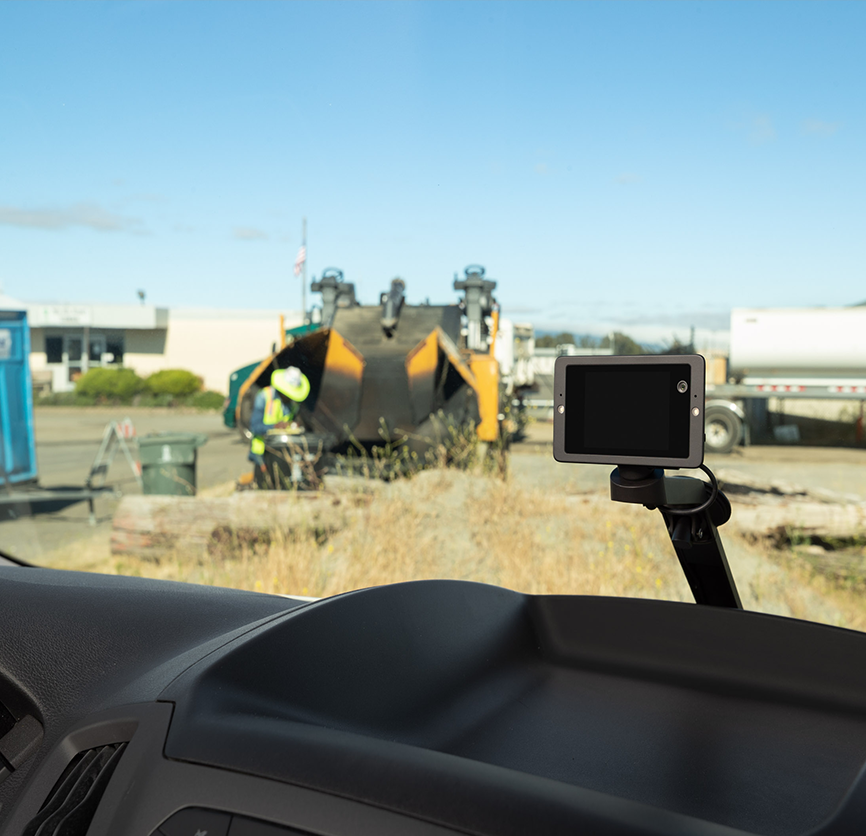 BENEFITS OF DASHBOARD CAMERAS FOR YOUR CONSTRUCTION FLEET MANAGEMENT
A small incident can become a big headache for legal expenses, lost productivity, and increased insurance costs. The video evidence from a dashcam shows the truth and can prevent false claims from hurting your business.
Quick response times can greatly improve the outcomes of an incident. Get alerts sent to your phone or email for critical events, so you can check in as soon as possible. You can assess the situation and provide immediate guidance if necessary. Implementing a fleet dashcam system into your trucks allows you to be proactive rather than reactive as your protect not only your drivers but your organizations bottom line.
BUY NOW
LANA FLEET EMPOWERS & PROTECTS FLEETS IN VARIOUS INDUSTRIES