TAKE COMMAND OF YOUR
FOOD & BEVERAGE FLEET
Keeping drivers safe while ensuring quick delivery is difficult to balance in the food and beverage industry. If the delivery takes too long, food may perish, costing you thousands of dollars and an unhappy customer. However, fast delivery may mean that your driver engaged in risky behavior such as driving while tired. Whether you're operating a large fleet of 18-wheelers or a smaller fleet of local delivery cars, a dashcam works with any food and beverage vehicle including:
Local Delivery Vehicles
Refrigerated Vehicles
Food Trucks
And More!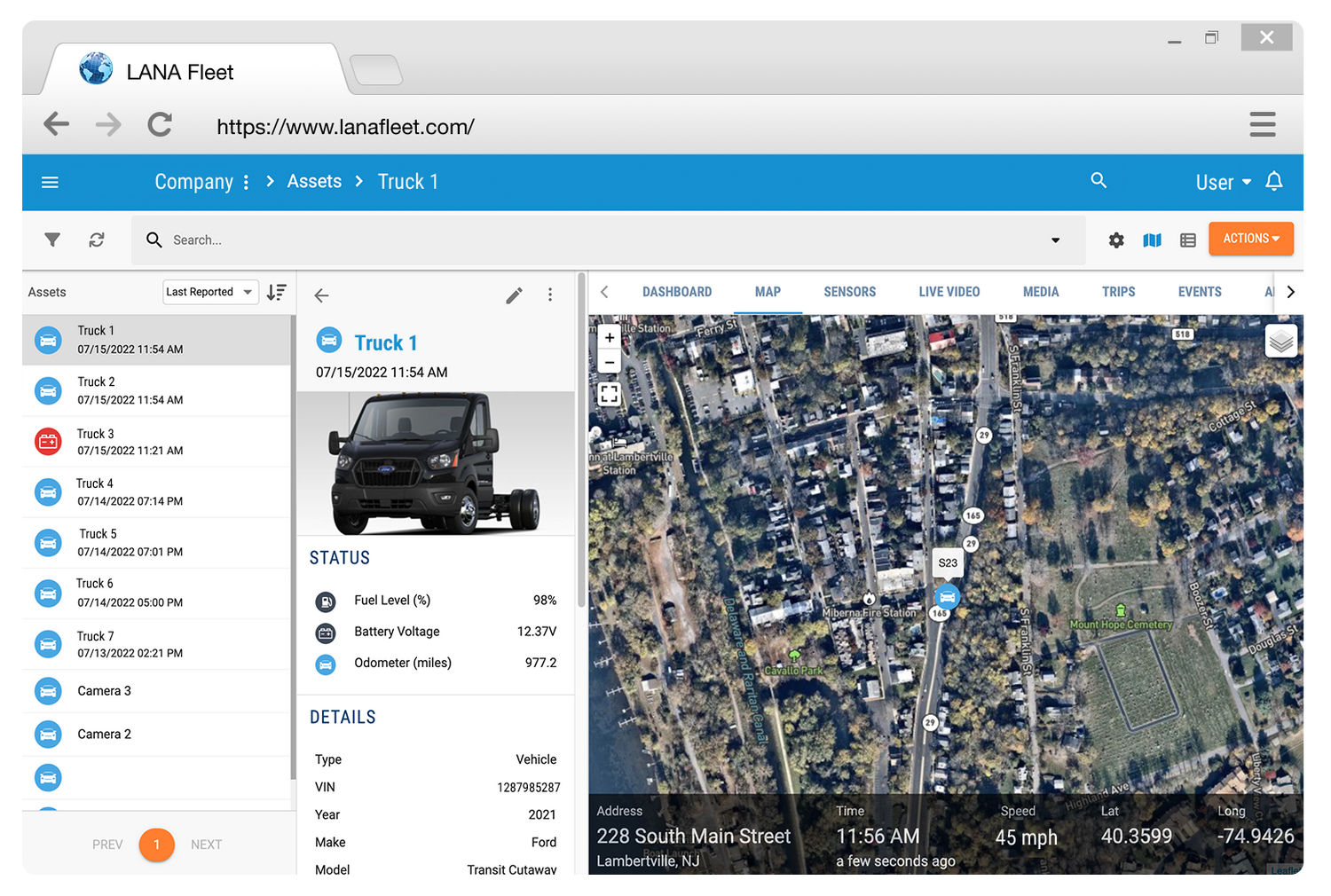 BOOST CUSTOMER RELATIONSHIPS
Enhancing transparency with your customers is the first step to providing better service. A CallPass dashcam also includes food and beverage vehicle tracking with GPS.
Reach more customers per day by monitoring routes and optimizing them for higher efficiency.
Give your customers accurate ETAs for deliveries so they are ready to receive when you arrive.
Immediately notify of any delays with real-time alerts of video camera footage.
SHOP NOW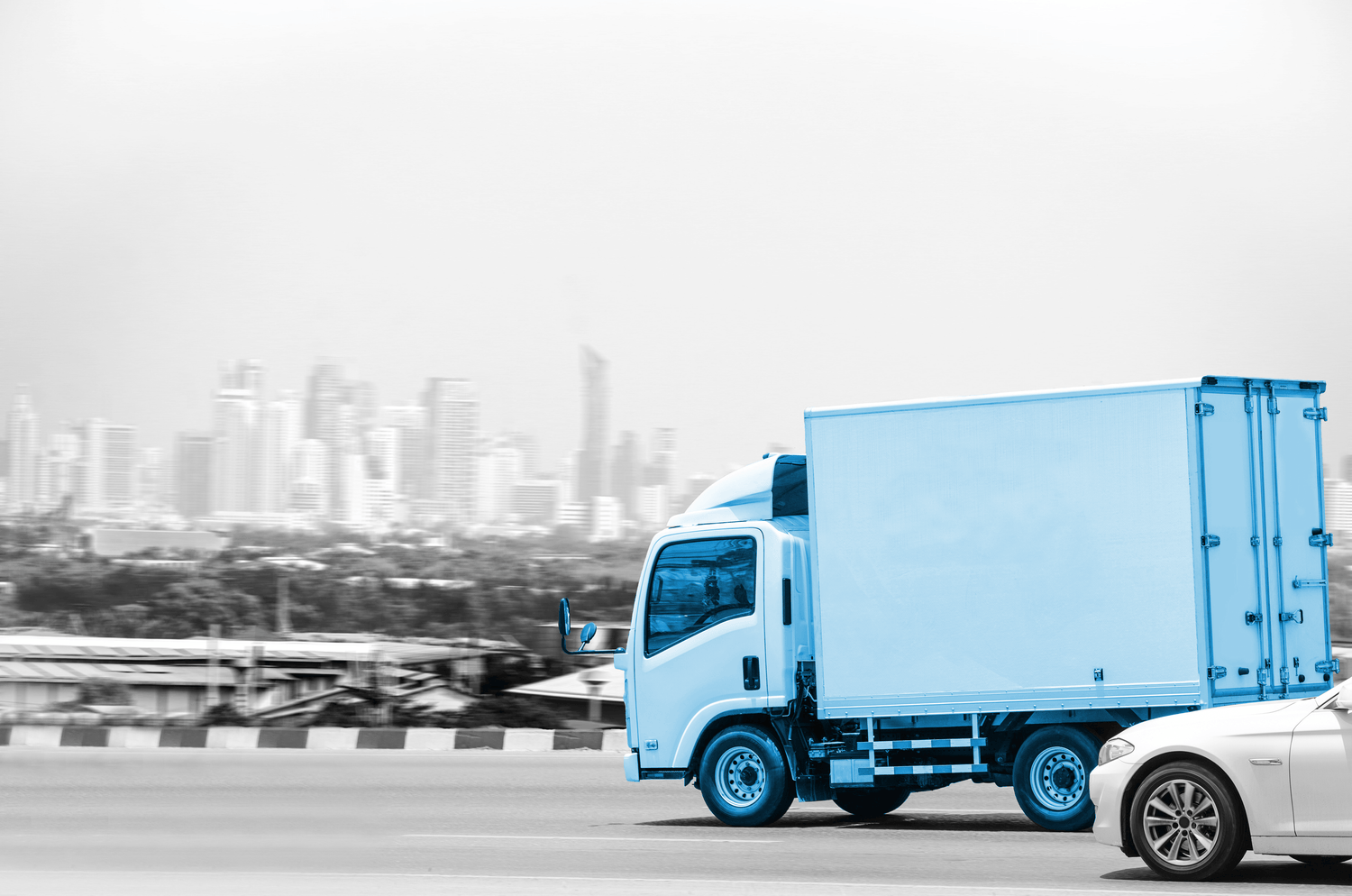 OPERATING A SMARTER FLEET
A faster and more accurate fleet doesn't happen overnight. The information gained from food and beverage vehicle management can help you:
Identify risky driving behavior
Coach and exonerate drivers
Reduce accidents
Measure changes to your safety culture over time
Keep your vehicles secure while you are away
Food and beverage vehicle tracking can provide many benefits. But implementing that with an advanced fleet dash camera as a multifaceted solution is key to taking full command of your fleet as you protect your drivers and your bottom line.
BUY NOW
LANA FLEET EMPOWERS & PROTECTS FLEETS IN VARIOUS INDUSTRIES